Cleanroom assembly services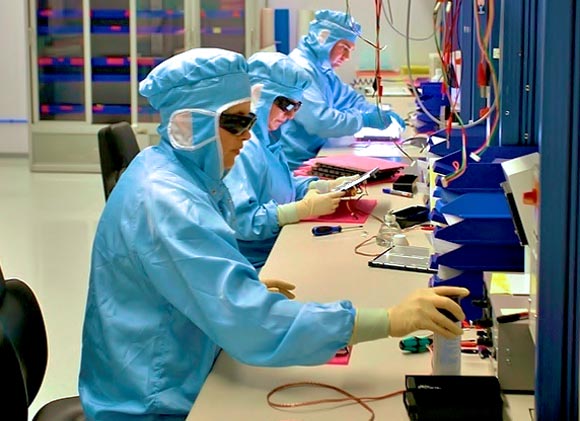 We are operating different kind of cleanrooms up to class 100 or ISO 5 with a total area of almost 1000 m² or 10.000 sq ft. Within these cleanrooms we assemble all of the tailor-made electronic displays and also use them for our other offered services.
Beside this we also offer cleanroom assembly services to third parties.
For all further questions please contact us at: This email address is being protected from spambots. You need JavaScript enabled to view it.