"Create your own display"
Actual designs, can be produced as specified.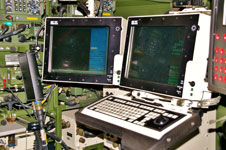 If you are interested to get your displays build according to any of the listed display designs, please send us a RFQ for the design you are interested in and stating the number of displays to be build. We will send a formal quote including a final specification. With your formal order please also send written approval of the final specifi­cation. No further activities will start before formal order is processed and written approval of final specification is in.