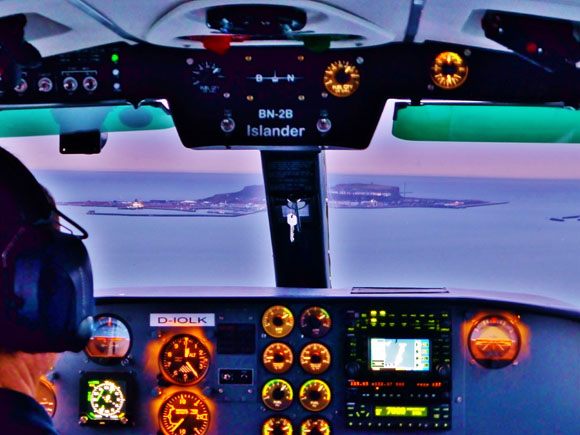 With over 30 years in the display business, both our company and the individual members of our staff are part of strong international technology networks, on corporate as well as personal levels.
This puts i-sft in a privileged position when it comes to accessing very special "small islands" of knowledge that are often virtually unknown to the mainstream business world.
If solving your urgent display problems requires highly specialized skills or materials, our global network gives us a very good chance to identify what you need – and to get use of it.